Reception 2019 - 2020
Miss Long
Miss Bretton
Mrs Lowe
Miss Johnson
Miss Gilberts
Welcome to the Reception page.
A message from all of the staff...
18/06/2020
A special assembly from the Duchess of Cambridge - click on the picture below:
Calling all Reception children.
Your teachers have written you a newsletter - check them out!
June
May
April
Mrs Cheetham
Reception L
Reception JL
Reception B
---
A message from Miss Scott 20/4/20
---
Parents, if you have any queries relating to home learning, contact the year group email address and one of the teachers will have a look at it. Your Reception email address is: reception@varna.manchester.sch.uk
---
Some children might be finding it hard to understand why they can't go out or come to school. Here is a great book that helps explain why we have to stay home at this time.
Why We Stay Home
Other books that may help your child deal with any fear or worry include the books shown below. Click on the picture for more book recommendations.
---
Books are great and we read lots in Reception. Your teachers have been recording themselves reading some of their favourites! Click the link and have a listen...
Lost and Found by Oliver Jeffers
Spider Sandwiches by Claire Freedman & Sue Hendra
Avocado Baby by John Burningham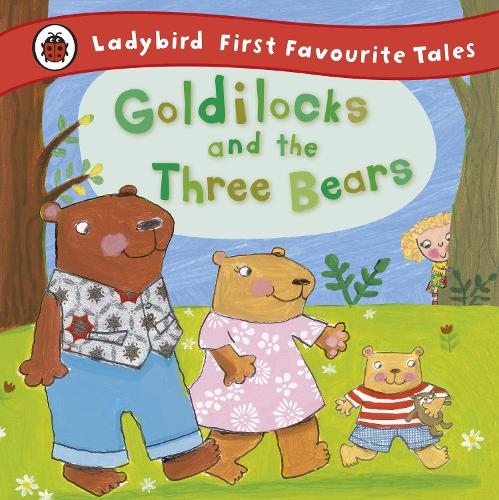 Goldilocks and the Three Bears
Ruby's Worry by Tom Percival
The Gingerbread Man
Mrs McAffer has planned some fun art lessons you can do as a family at home, take a look below.
---
At School we use the 'Read Write Inc' phonics scheme. Follow the link below for free resources and online phonics lessons!
---
Audible have made lots of online books free during school closures. This is a great way to allow the children to read a variety of interesting books.
---
Have a look at the Body Coach youtube channel, he is doing a workout every day at 9am.
The Body Coach daily PE workout
For age appropriate e-safety advice, click on the picture below:
Latest e-safety news 20/4/2020 click on the pictures to find out more...
Childline
If you need advice or someone to talk to you can contact Childline.
0800 1111 (calls are confidential and free).
If you are feeling sad, worried or just don't know what to do, you can call, email or check out the message boards at Childline.
Some children may be finding things really tricky at the moment, here is a book to help support them and maybe answer some of the questions that they might have.
---
Government guidance 20th April:
Home schooling advice for parents
Files to Download