Nursery 2019 - 2020
Miss Lomas
Miss Mather
Welcome to the Nursery page.
A message from all of the staff...
Calling all Nursery children.
Your teachers have written you a newsletter - check them out!
June
May
April
Mrs Cheetham
NL
Nursery M
Parents, if you have any queries relating to home learning, contact the year group email address and one of the teachers will have a look at it. Your Nursery email address is: nursery@varna.manchester.sch.uk
A message from Miss Scott 20/4/20
Online home learning!
All previous weeks home learning can be found in the 'Files to download' section at the bottom of this page.
Some children might be finding it hard to understand why they can't go out or come to school. Here is a great book that helps explain why we have to stay home at this time.
Why We Stay Home
Nursery Story Time
Books are great and we have some favourites at nursery. Miss Lomas and Miss Mather have been recording lots of stories for you. Have a look at some of the stories from previous weeks Click Here!
Here are this weeks stories:
The Smeds and The Smoos by Julia Donaldson
Supermarket Zoo by Caryl Hart & Ed Eaves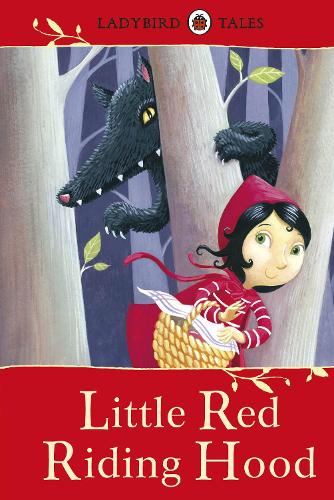 Little Red Riding Hood
Jasper's Beanstalk by Nick Butterworth
What the Ladybird Heard by Julia Donaldson
5 Minutes Peace by Jill Murphy
The Smartest Giant in Town by Julia Donaldson
Elmer by David McKee
Files to Download